Which caterer should you choose to delight your taste buds at your wedding?
For many couples, a successful wedding goes hand in hand with a quality meal or buffet. But to achieve this, you need to be able to call on the right service provider, who will not only be able to offer you good products, but also meet your needs in terms of dietary requirements, themes, type of service, etc.
We've given you a few keys to making the best choice, as well as a few names of well-known caterers in the region, to make your selection easier. But of course, you're free to use another service provider if you wish!
Determine what type of meal you want to offer your guests
While every caterer is normally capable of adapting to a wide variety of needs, some have their own specialties, and this can come into play when it comes to making your choice. So think beforehand about the ambience you'd like to create: cocktail reception, buffet, full sit-down meal or a single meal to share.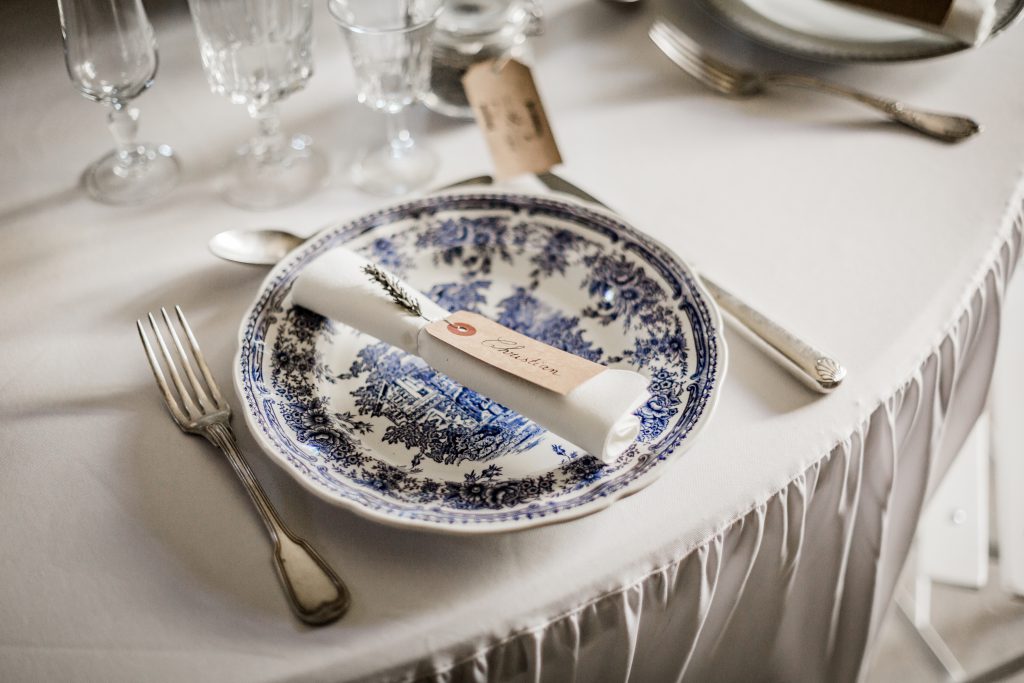 Then ask yourself about the style of food you'd like to enjoy: do you want typical Oriental cuisine, Asian-inspired dishes, a French gastronomic meal, or a meal with regional colors, as offered by La Maison Meffre or Chef Bruno Gourdet in Provence, for example?
Last but not least, don't forget to take into account any preferences, allergies or specific dietary requirements of some of your guests. If you know that many of your guests are vegetarians, for example, try to find a caterer who knows how to adapt their menus without compromising on quality, such as La Vallergue Catering.
Trust word-of-mouth, but make up your own mind too!
To find a quality caterer, it's a good idea to check the opinions of other brides and grooms who have used the services of a particular caterer, for example by reading comments on social networks. If you've attended weddings in the area and particularly enjoyed the food on offer, don't hesitate to ask the bride and groom for the caterer's contact details either.
However, you need to remain vigilant: everyone's tastes vary, and the best way to find out which caterer will be best suited to your needs is to meet with several suppliers. This will give you the opportunity to discuss things in greater detail, to see if the feeling is right, and also...to taste! Depending on what you're looking for, a caterer can make several proposals and let you taste their creations before making your final choice.
Take an interest in the services included in the package
In addition to food preparation and service, a caterer can provide a host of other services that will appeal to you. So be sure to ask about all the services on offer (included or optional). Here are just a few examples:
Staging your event around a particular theme, for example, with appropriate table decorations and crockery, or even special outfits for your staff, as proposed by Helen Catering.
Culinary and entertaining activities: cocktail bar, demonstrations, culinary stands, etc.
Preparing a brunch for the day after the wedding, etc.