Welcome to Le petit Roulet blog! Here are a few posts to help you prepare for your wedding and to introduce you to some of the leading suppliers who have placed their trust in us.
All the photos you're about to see were taken at weddings held at Le Petit Roulet. Thank you to the bride and groom who trusted us with this special moment.
You're about to discover the talented service providers who have come to enhance Le Petit Roulet and share their know-how and advice with the bride and groom.
We hope this will help you find the service provider of your dreams: caterers, florists, DJs, photographers, decorators - all these professions are essential to the success of your wedding. Look, search, compare, ask us for advice, we'll be able to enlighten you.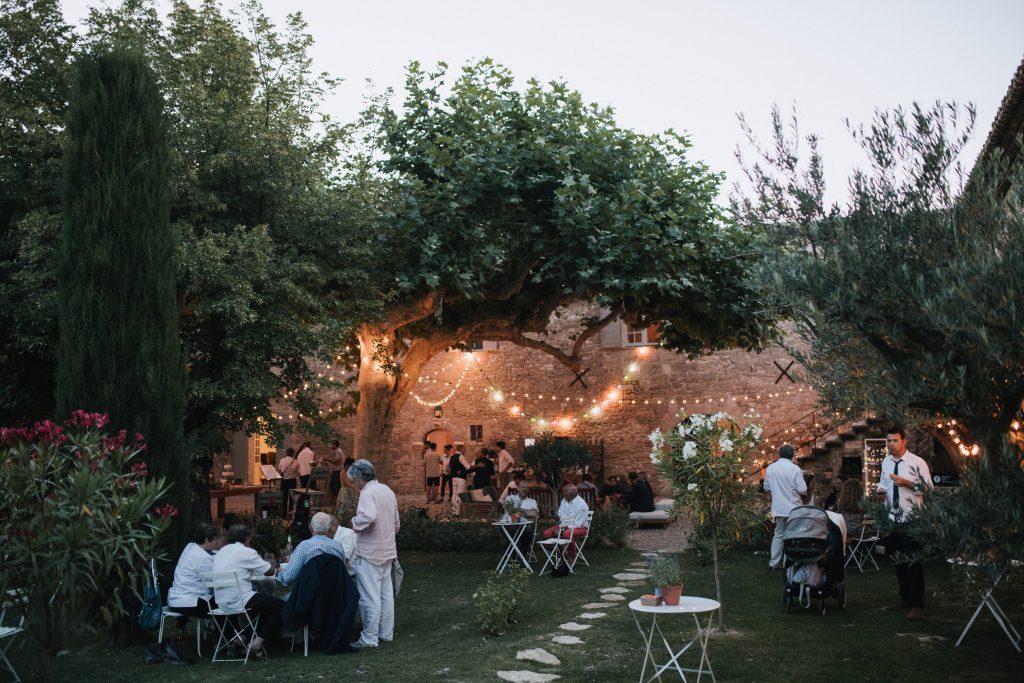 Take the time to discover our articles. The entire Le Petit Roulet team is at your disposal to provide you with the contacts of the service providers who will make your wedding a unique moment in your image.
"Treat yourself to a suspended moment in Provence at Le Petit Roulet, where you can meet up with family and friends in all the intimacy offered by this authentic estate".

Le petit Roulet team